Hello everybody! I haven't updated in a long time. Not a lot of news coming from the East, but I'll give a short update!
Here are the list of events for China Baseball in 2018: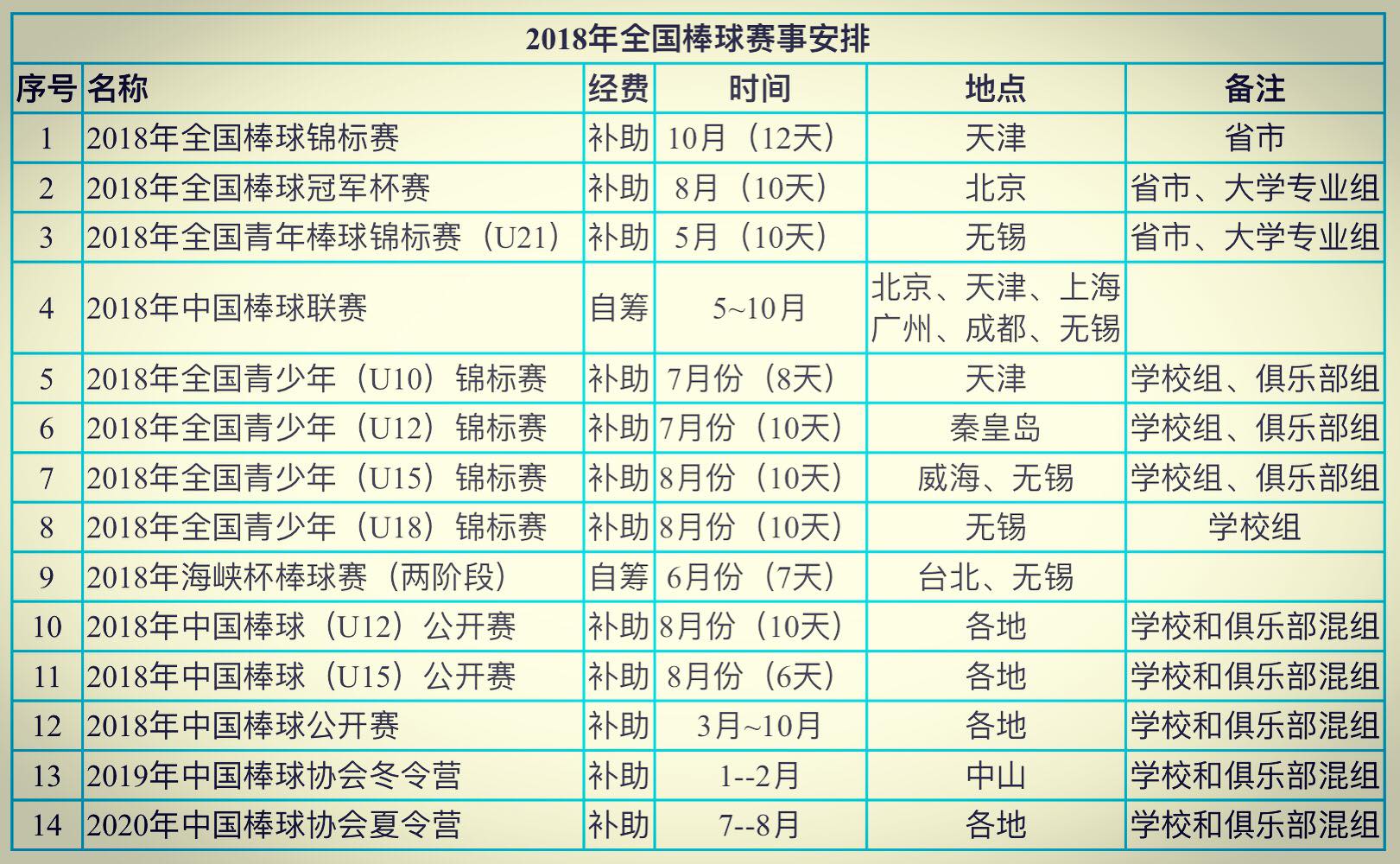 It looks like China Baseball League will start around May. Just a pessimistic reminder that the league did not take place last year. There hasn't been any post about the match ups yet too.
China will also participate in the WBSC U15 World Cup. Some people on Reddit are upset about this decision because China replaced other more deserving countries. As for me, I am definitely okay with this!
MLB also signed a deal with Tencent Inc. to stream live games in China. Tencent is a BIG company in China with over 960 million monthly "live" users. As long as its accessible to people, baseball will gain a bit popularity(I hope).
The three musketeers of China baseball Itchy Xu, Gong Haicheng and Justin Qiangba did not play in any minor league games yet. They will probably remain in Rookie league. Here's a nice Chinese article about them.
That's all for now. The good thing is that baseball has been reinstated at the 2020 Tokyo Summer Olympics which has renewed China's interest in strengthening baseball. Hopefully CBL won't be canceled again this year. Isn't 2018 going by really fast?
Also, for those who e-mail me, I apologize for not responding, but I am still around. Thanks for reading and have a nice day!