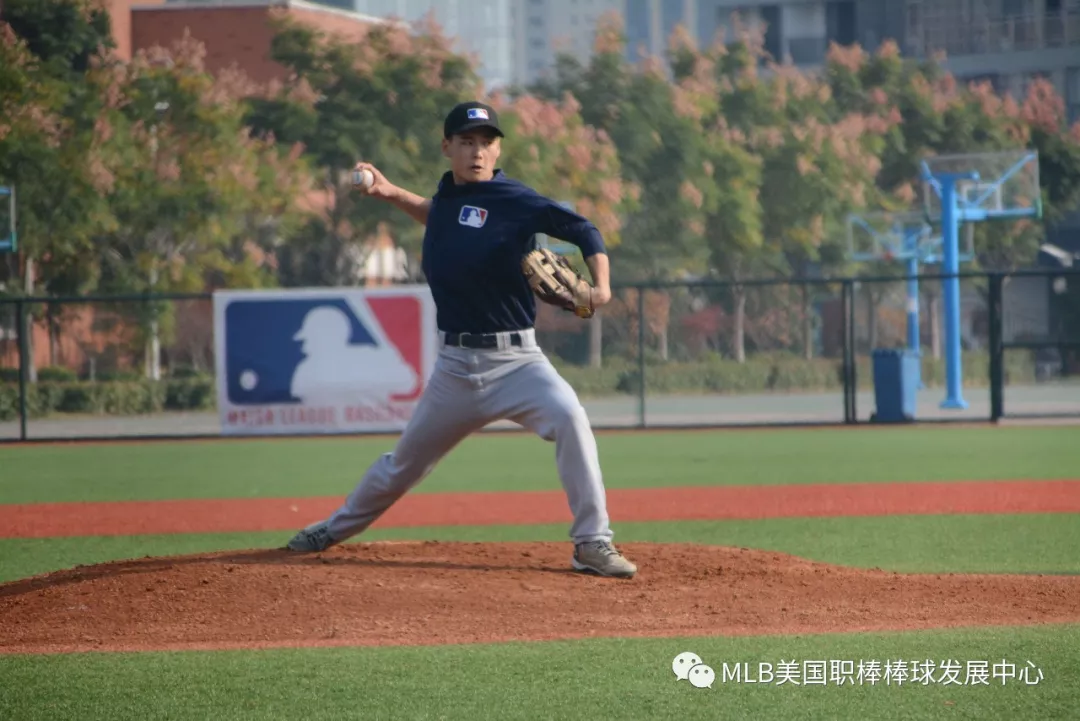 (Picture from MLB Weibo)
I posted about
Jolon
early last year when he pitched in the U18 Asia-Pacific Tournament. Now, he has become the 4th player from the China MLB Development Center to sign with a MLB team. According to this
Instagram post
, Jolon has signed with the Milwaukee Brewers. There's been a lot of hype going around about him because of
Rob Friedman's twitter post
showing Jolon throw 95 MPH. That's really fast for a 16 year old! He's been playing for the Alexander Aces of the Cal Ripken Collegiate Baseball League. There hasn't been any official announcement yet from the Chinese media, but they did post about him on
Weibo
last week.
It seems like Jolon is more highly touted than the other players, but 2/3 of them hasn't even started playing yet. I believe Jolon will pitch in the U18 Asia Baseball Championship in August. Can't wait to see how he does!
UPDATE: No official signing as of it. We'll just keep it as a rumor for now.
OTHER NEWS
That's it for now! Hopefully in a few years these players will help Team China qualify for a spot in the 2021 WBC since they got knocked out last year. A few years ago, I couldn't even imagine how many Chinese or Chinese American/Hybrid Chinese would be playing in the minor league system. Thanks for reading and have a great night! Greatness awaits!